All hosting plans include
Looks like geek-speek? Need help? Our hosting experts who can translate geek are here 24/7. Call +263 772 413 346
Why choose Hosting for Africa as your hosting provider?
Whether you are looking for a personal website hosting plan or a business website hosting plan, Hosting for Africa is the perfect solution for you. Our professional website hosting services will not only help you achieve your overall website goals, but will also provide you with the confidence you need in knowing that you are partnered with a reliable and secure website hosting platform.
The best applications on the web - one click away!
With our Softaculous tool, available on all web hosting plans, you can create any type of website: blog, forum, CMS, wiki, photo gallery, E-commerce store, and so much more! Hosting for Africa runs on Linux, Apache, MySQL, and PHP so thousands of existing applications and software are compatible.

One of the most widely-used building platforms in use today, WordPress is an excellent tool for almost any site.

Trusted by millions, and a growing force in the CMS world, Joomla is known for being both highly customizable & user-friendly.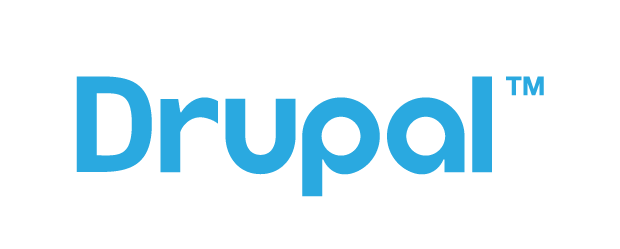 Generally used for more ambitious websites, Drupal allows for a customizable and highly-scalable environment.
Start building your website today! Only $100 per year!