Are you a web professional?
Have you had issues with web hosting platforms - complicated setup issues, installation and site management? Well, we have made it simple. No complicated packages. One price, one package, great service.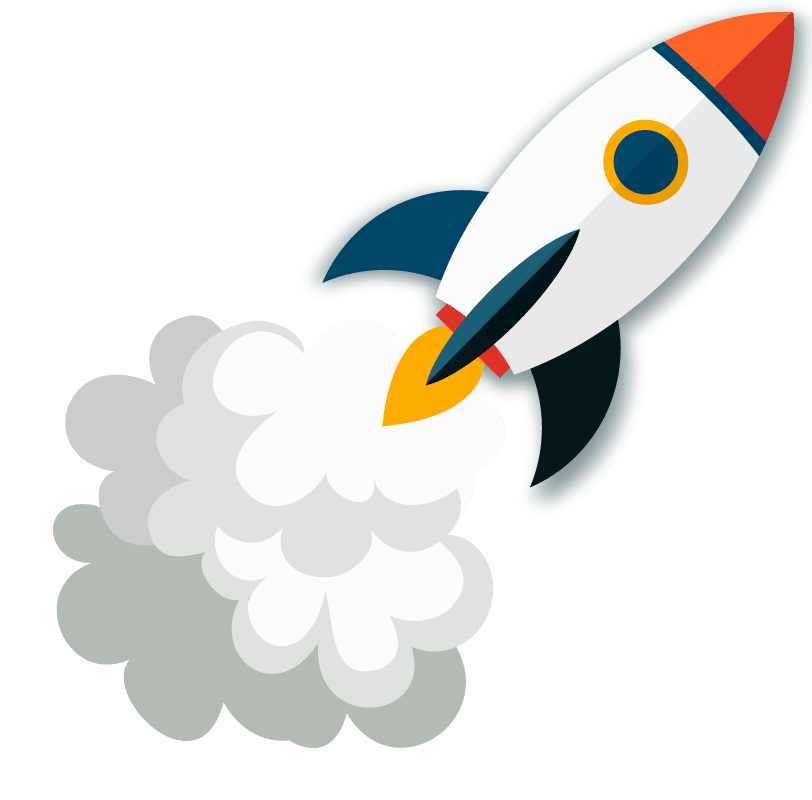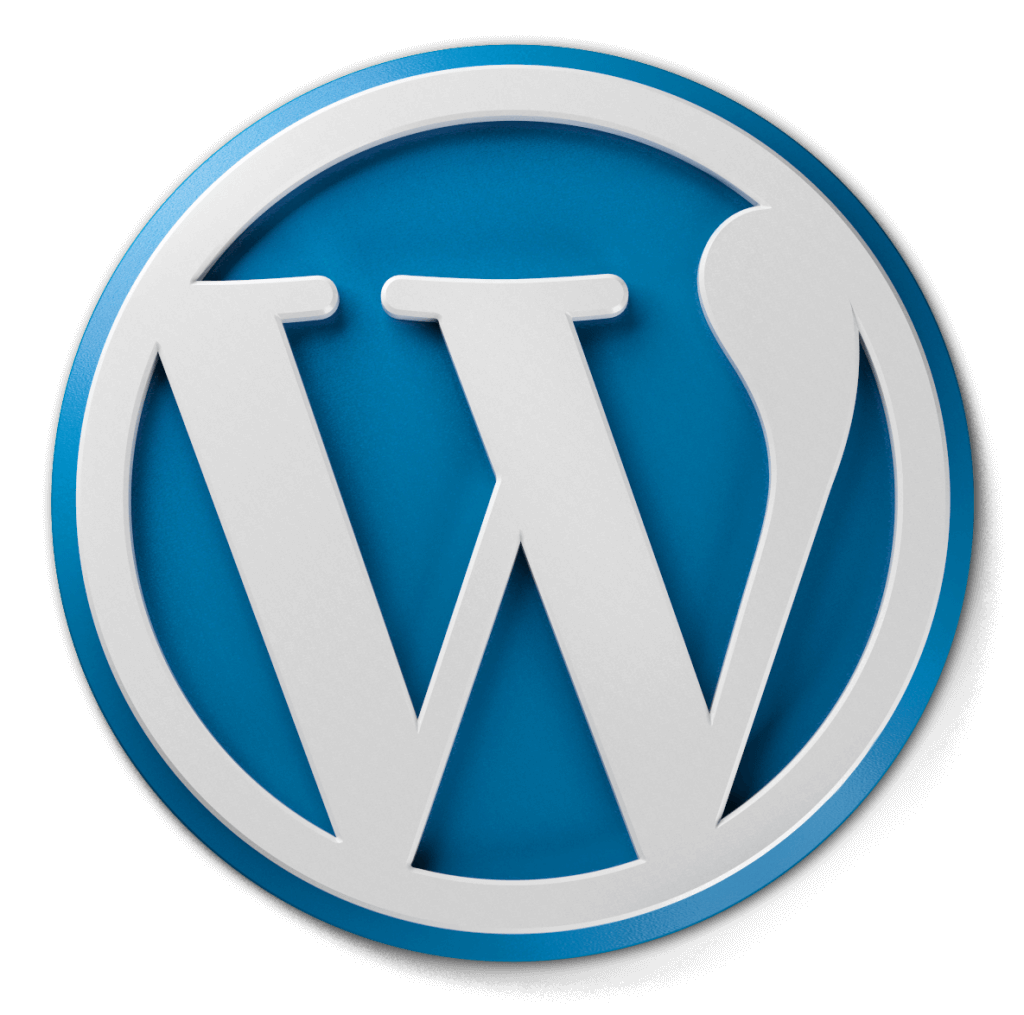 WordPress
With easy One-Click WordPress install, we will have you up and running in no time. Easy cPanel setup that's streamlined to get setting up out of your way. 
Great Web Hosting + Extras
Unlimited Storage †
Build your dream web portal without worrying much about it's size. Your focus should always be your creativity and functionality. 
One Price fits all
We won't take your time asking you to pick the best package to build your site on. One price, one package. Click and go.
24/7 Support
We know you need it to work. And we care that it does. There is no other way. So when it doesn't...if it doesn't, we are always there.
Free Domain
Why pay more? With our One-Price-Fits all policy, all you have to do is pay for hosting, and we will include a free .co.zw domain of your choice.
14 Day money back guarantee
We aim to provide consistent, quality service. And if you try it and it's not for you...No hard feelings. We will happily refund you the hosting fee and you get to keep your domain.
Complete Hosting
We are a hosting service built by developers and designers. We have built our hosting platform to meet your requirements, because they also happen to be ours. So feel at home.
24/7 support, great security, 99.9% up-time.
Speed
Get fast load times for your site plus unlimited bandwidth †. We are literally built for speed.
Security
We lose sleep so you never have to. Our servers are built on advanced security. You will never have to ask what happened. 
Free Migrations
If you feel like you could get better with us...we offer free migrations so you have your site back up with no hassle.
Ready for a hassle free online experience?
Get your site online today!